Approach
There are three things on your mind with maintenance and renewal: cost, downtime and quality of job. Same for us, which is why we have such good and in some cases very long-standing relationships with our clients.
PCL's core business is the on-site supply and operation of contracted abrasive and non-abrasive blast cleaning and painting facilities. We operate in this way in various locations and industries, up and down the UK, meaning the convenience of an off-site sub-contractor service without anything leaving your production site.
We can demonstrate a track record of reducing costs and improving the efficiency of existing facilities or introducing new technology to achieve targets.
We can take over the responsibility for and operate existing shot blasting and painting facilities, or we can install new equipment on your site and operate as a sub-contractor working with your production requirements.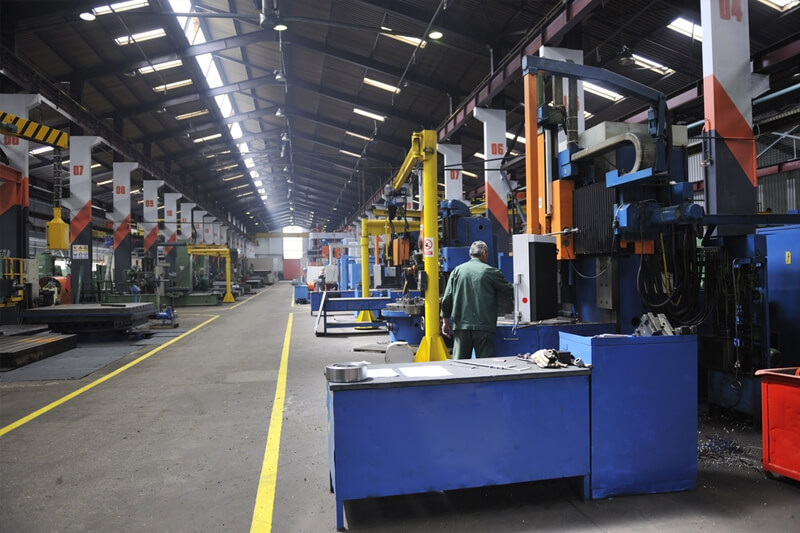 The benefits to you can be measured: no capital expenditure on new (or improvements to) blasting and painting equipment; operatives directly employed by PCL, which means we manage all employment legislation, health & safety issues and day-to- day employment matters. Planned preventative maintenance of new or existing equipment will be managed and undertaken by PCL as part of the service.
And efficiency improvements will be set down and measured with key performance indicators agreed before contract commences.